Myri De Fer o projektu  Haiku2Music
Izbrala sem čudovito haiku poezijo srbskega pesnika, kaligrafa, vsestranskega umetnika, ekonomista in diplomata Nenada Burgića (1952-1990) in želim preliti ljubezen do naravnega, do narave in svobode v glasbo, v to plemenito dimenzijo, ki manjka v njegovi zgodbi haiku poezij in kaligrafij. S POETRIOM želimo izzvati  pozitivno reakcijo publike in se obenem pokloniti prijatelju, ki je prešel Onstran. Sledili bomo skicam in načrtom Burgićevih performance-ov in poskušali ustvariti nekakšno HAIKU KALIGRAFIJO v kateri so vsi slučajni in nenapovedani dogodki dobrodošli in spadajo v edino možno trenutno ustvarjalno resnico. Torej, tekom izvajanja HAIKU KALIGRAFIJE  bomo kombinirali notni zapis z energijo improvizacij, uporabljali bomo ritualne gibe, ko bomo hoteli poudariti nek višek ali želeli dobiti močen ekspresivni naboj. Zato in samo zato želimo združiti naše delo z drugimi umetniki. Naš kombiniran izdelek »biće izvođen noću«, kot bi želel Nenad Burgić.
Od leta 1979. do 1983. je Nenad Burgić živel na Japonskem in v tem obdobju je večkrat obiskal tudi Kitajsko. Zelo je občudoval kulturo in tradicijo vzhoda. Leta 1979 je objavil zbirko haiku poezij Zatvorena/Otvorena knjiga (Zaprta/Odprta knjiga) iz katere trenutno črpam navdih za nov projekt POETRIO H2M (Haiku2Music). Njegov haiku je nežen, sočen, globok, predihan, ob branju vidim prave filmske zgodbe polne nostalgije za domačimi kraji. Te kratke misli so kot filigranske škatlice, kot risba ali slika pri kateri stojiš nekaj ur. Stojiš in lebdiš. Ja, lebdim med dimenzijo besede in glasbe. Izbrala sem devet pesmi, ki opisujejo naravne elemente (Jutro, Dež, Kamen, Otok, Reka…) in eno, ki jih povezuje-Cipele (Šulni-Čevlji).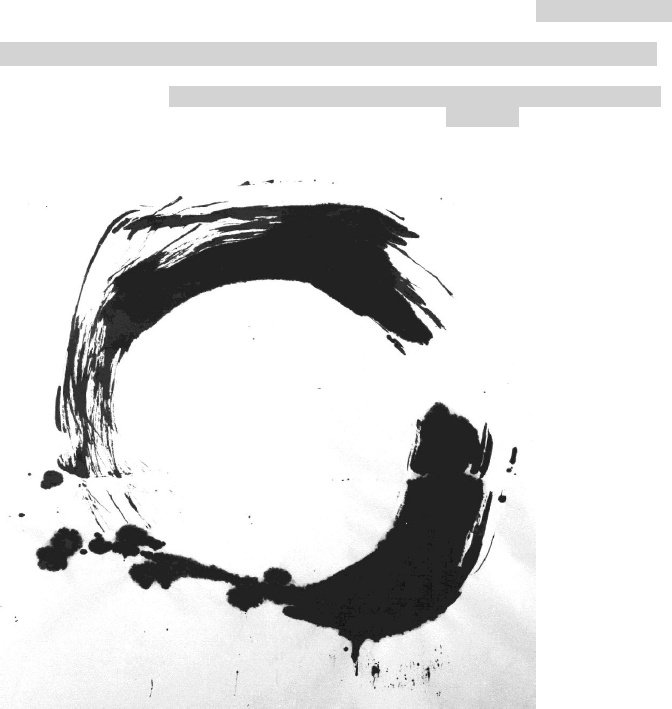 ——–
Nenad Burgić (1952, Brus pod Kopaonikom -1990 Beograd). Gimnaziju je završio u Kraljevu, a 1975 godine je diplomirao na Univerzitetu u Beogradu. Od 1979. do 1983. godine boravio je u Japanu i za to vreme više puta posećivao Kinu. Objavio je knjigu haiku poezija Zatvorena/Otvorena knjiga (1979) koje me inspirišu da pišem muziku za POETRIO. Naš novi projekat se zove H2M, dakle Haiku2Music. Burgićev haiku je poput kineskih minijatura. Ta mala ali duboka forma zna da nosi i lako lebdim između njene i muzičke dimenzije. Izabrala sam 9 haikuja koji opisuju prirodne elemente (Kiša, Reka, Ostrvo, Grana, List…) i jednog koji ih povezuje- CIPELE. Zaista uživam u stvaranju.
CIpele
same nigde ne idu
a tolike puteve znaju
moje stare cipele
Burgić je koautor je knjige "Folk Dances of Japan"(1981 Tokyo). Objavio je jedinstvenu knjigu "Kineska kaligrafija" (Naučna knjiga, 1988) u kojoj opisuje nastanak, istoriju, stilove, tehniku, poteze, dinamiku, kompoziciju, harmoniju i vrednovanje u kaligrafiji. Više puta je izlagao svoje radove na međunarodnim izložbama.
P O E T R I O:
Myri-glasba, vokal& klavir (music, vocal&piano)
Klara-klarinet (clarinet)
Borut-lutnja (lute)
Mary Agnes-violončelo (violoncello)
Martin-tolkala (percussions)